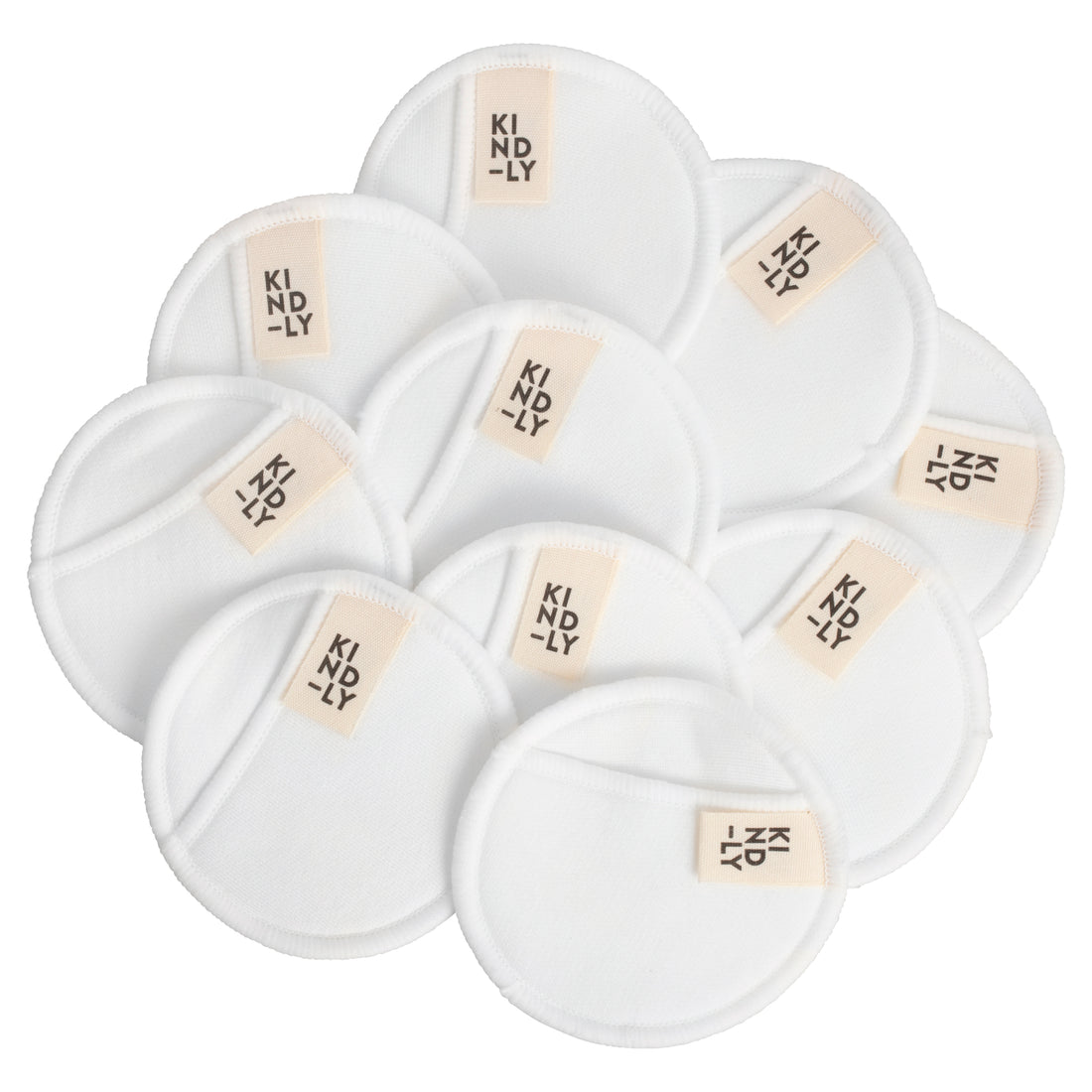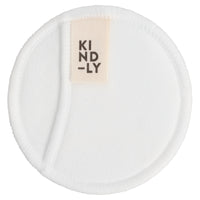 Bamboo Cotton Make-Up Remover Pads - Set of 10 With Wash Bag
Our KIND-LY Bamboo Cotton Make-Up Remover Pads replace single use disposable rounds.  Made from sustainable bamboo and cotton, they come with a handy finger slot to easily grip and work with.
Simply dampen pad with water to remove make-up or use in conjunction with your favourite remover liquid. Can also be used to apply toner and serums or remove face mud masks after application.
Once used, simply place in the included net wash bag and throw in with your next load of laundry. We recommend a gentle hand wash after each use.
✓ 70% Bamboo, 30% Cotton
✓ Machine washable 
✓ Reusable
✓ Gentle on skin
✓ Naturally anti-microbial and hyper-allergenic
✓ Each round measures 8.5cm diameter
- 10 x Reusable Bamboo Cotton Make-Up Remover Pads
- 1 x Cotton Wash/Storage Bag